Posted on Tuesday, April 20, 2021 10:33 AM
Kevin Marriott Elected Lambton's 159th Warden
Enniskillen Mayor Kevin Marriott has been elected Lambton County Warden, and is the first Warden elected online by Council, through Zoom. Marriott, Lambton's 159th Warden, will serve for the 2021-22 term. Point Edward Mayor Bev Hand was elected to the position of Deputy Warden.
Pandemic Response
Lambton Public Health became fully immersed in the local COVID-19 pandemic response through collaboration with federal, provincial and local stakeholders. COVID-19...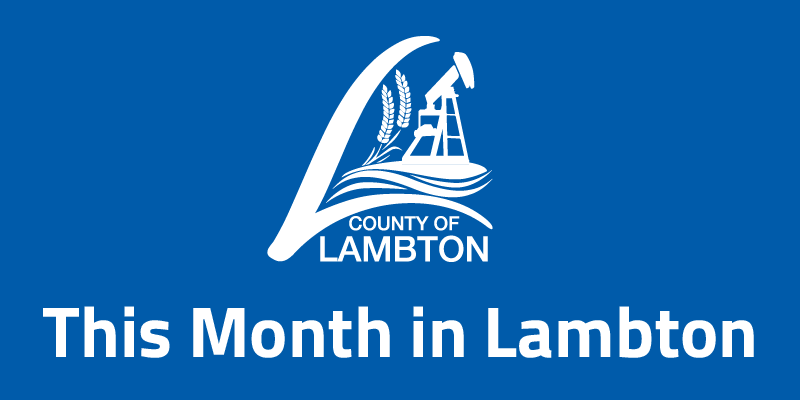 Posted on Friday, March 19, 2021 03:00 PM
The February edition of This Month in Lambton includes the following news, service updates, programs and events:
Community Safety & Well-being Plan public survey...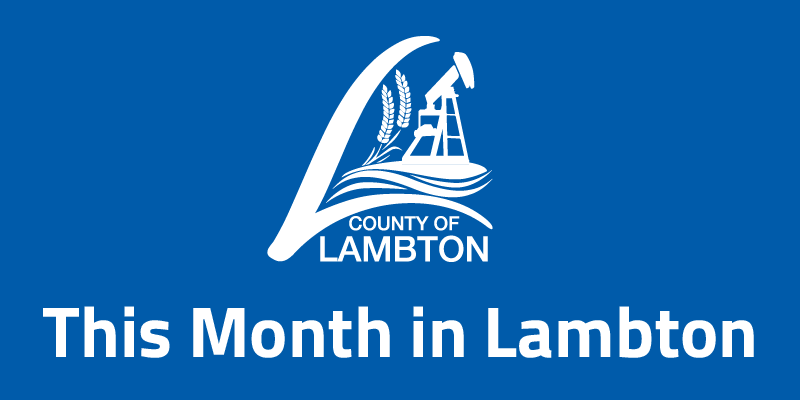 Posted on Saturday, February 20, 2021 09:12 AM
The February edition of This Month in Lambton includes the following news, service updates, programs and events: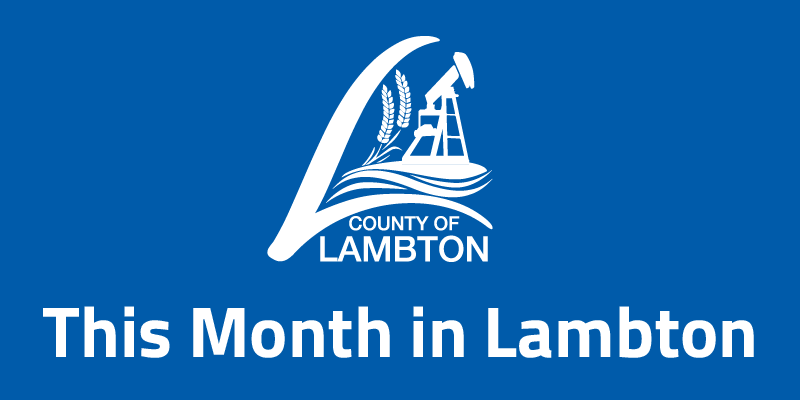 Posted on Friday, January 22, 2021 03:00 PM
The January edition of This Month in Lambton includes the following news, service updates, programs and events: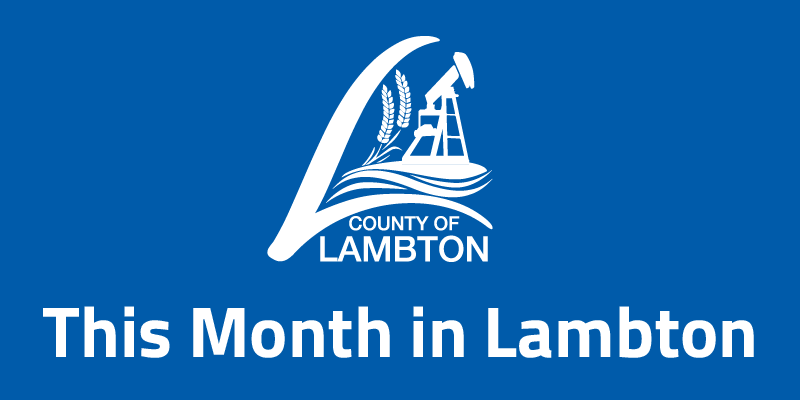 Posted on Friday, December 11, 2020 03:00 PM
The December edition of This Month in Lambton includes the following news, service updates, programs and events: