Posted on Tuesday, March 03, 2020 03:15 PM
Wyoming, ON - Wab Kinew, the author of One Book Lambton's featured title selection, The Reason You Walk, will visit Lambton County on Friday, April 24, 2020 with Dr. Niigaanwewidam (Niigaan) Sinclair, an Educator and Author.
The two men will share the stage at the Sarnia Library Theatre to participate in a book discussion and examine the themes in Kinew's 2015 book that explores a father-son relationship navigating through grief and reconciliation. More details about the ticketed event...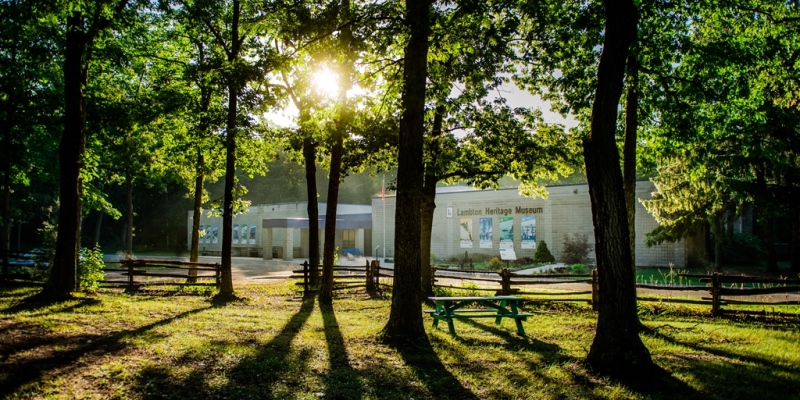 Posted on Tuesday, March 03, 2020 10:52 AM
Grand Bend, ON - Bring your family to Lambton Heritage Museum over March Break!
From March 16 to 20, children will have an opportunity to use tech gadgets at the Museum from the Lambton County Library MakerSpace program. From 10:00 a.m. until 2:00 p.m. daily, school-aged children can create their own buttons or magnets using the button maker and learn to program an Ozobot, a pocket-sized robot!
In addition to the special March Break programming, Museum visitors will be able to explore the tundra...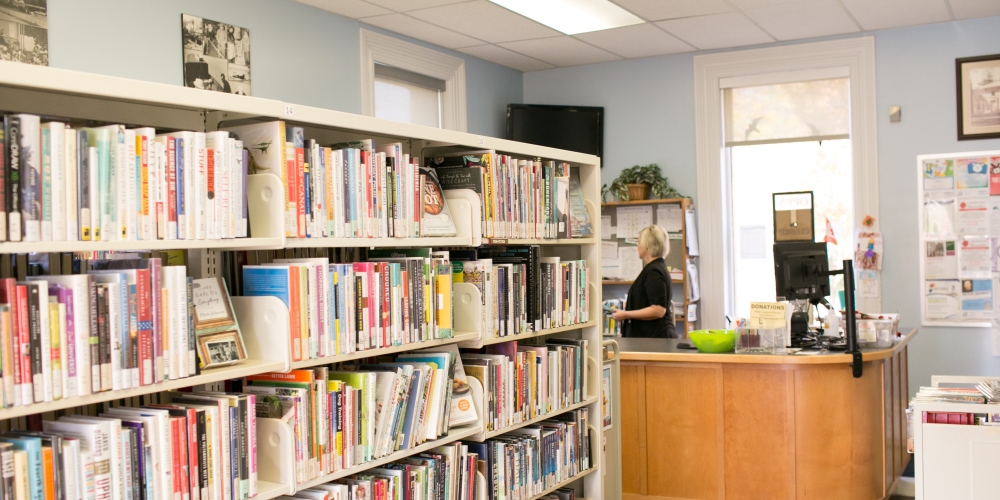 Posted on Monday, March 02, 2020 12:06 PM
Wyoming, ON - Lambton County Library has eliminated overdue fines on children's print material effective March 1, 2020 in an effort to promote childhood literacy and facilitate access to children's books.
The recommendation for change was approved by Lambton County Council's standing committee in November and by full Council in January. While overdue fines will no longer accumulate effective March 1 on children's print materials, replacement fees for library materials that are not returned...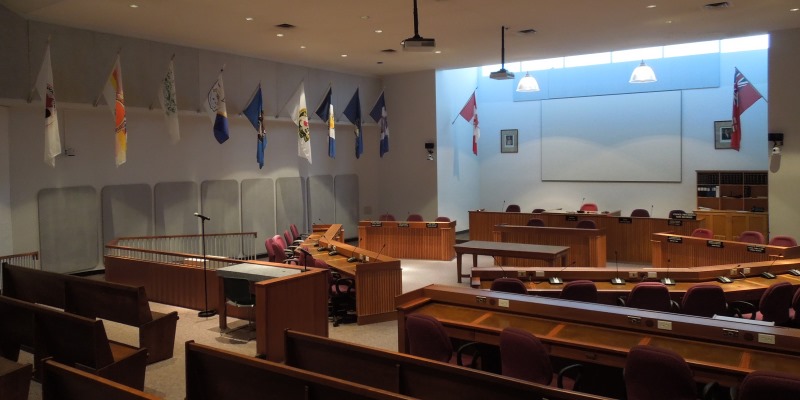 Posted on Tuesday, February 25, 2020 03:12 PM
Wyoming, ON - Lambton County Council will be considering a net increase of 3.42% to the County property tax levy when it meets to discuss the County's 2020 budget early next month.
The Draft 2020 County Budget was presented during a special joint meeting of Committee A.M. and Committee P.M. in Wyoming on Wednesday, February 19, 2020. The draft document calls for $80.2 million to be raised through local property taxes and total spending of $220.7 million, allocated as follows:
General Government/Council...
Posted on Friday, February 21, 2020 04:13 PM
Keeping Immunizations Up-To-Date
Lambton Public Health has mailed suspension orders to students whose immunization records are still not up-to-date with the health unit. The deadline to update immunization records is March 2, 2020.
Reporting your child's immunizations only takes a few minutes.
Use one of the following options to report your child's immunizations: