Posted on Monday, July 20, 2020 01:47 PM
Point Edward, ON - The province has approved the County of Lambton to move to COVID-19 Stage 3 of reopening starting July 24.
"Lambton Public Health would like to remind residents Stage 3 will see increased activity in the community which more than ever requires everyone to be diligent," says Dr. Sudit Ranade, Lambton's Medical Officer of Health. "Following the public health safety measures must be considered at every opportunity."
While progression to Stage 3 of reopening is a reflection of our...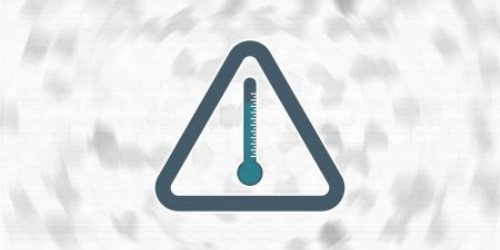 Posted on Friday, July 17, 2020 04:12 PM
Point Edward, ON - With the prediction of hot and humid weather expected for Saturday, July 18 and Sunday, July 19, Environment and Climate Change Canada is issuing a Heat Warning for Lambton County. In high temperatures and humidity, your body may not be able to cool properly which can lead to heat exhaustion or even heat stroke.
A heat warning is issued when two consecutive days are forecasted to have a daytime high temperature greater than or equal to 31⁰C and a nighttime temperature greater...
Posted on Wednesday, July 15, 2020 01:59 PM
Wyoming, ON - The County of Lambton Emergency Control Group met Wednesday, July 15 to discuss updates in the current COVID-19 situation. The group will meet again on Wednesday next week to discuss new developments and planning requirements. Additional meetings will be scheduled if needed.
At this meeting, the Emergency Control Group:
Received an update from Lambton County's Medical Officer of Health, Dr. Ranade, regarding the COVID-19 situation in Lambton County. Current statistics are available...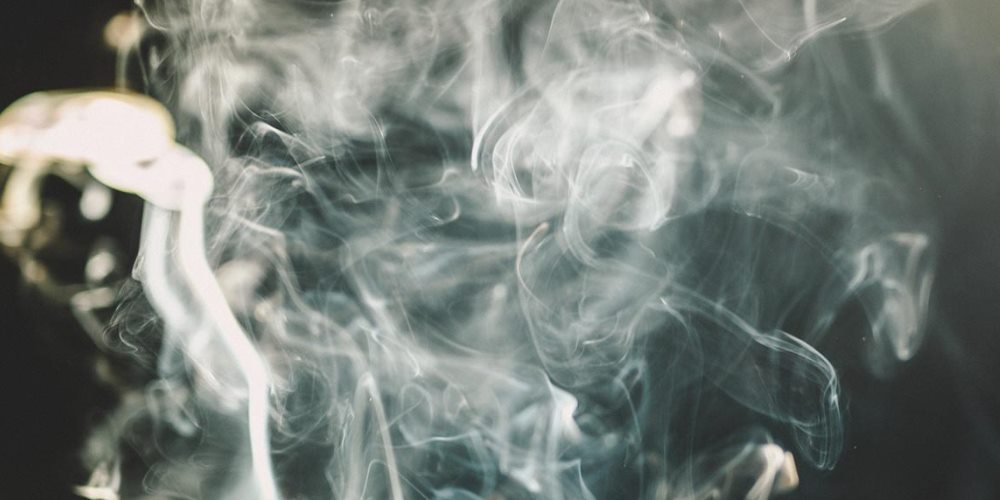 Posted on Wednesday, July 15, 2020 10:35 AM
Point Edward, ON - To address an increased prevalence of youth vaping and to protect youth from vaping-related harms, Ontario has strengthened itsSmoke-Free-Ontario Act, 2017 by restricting access to flavours, nicotine concentration, and promotions to those under 19 years of age.
Amendments took effect July 1, 2020.
New restrictions to reduce product appeal and access for under-age youth include:
Restricting the sale of flavoured vapour products to specialty vape stores (SVS) and licensed cannabis...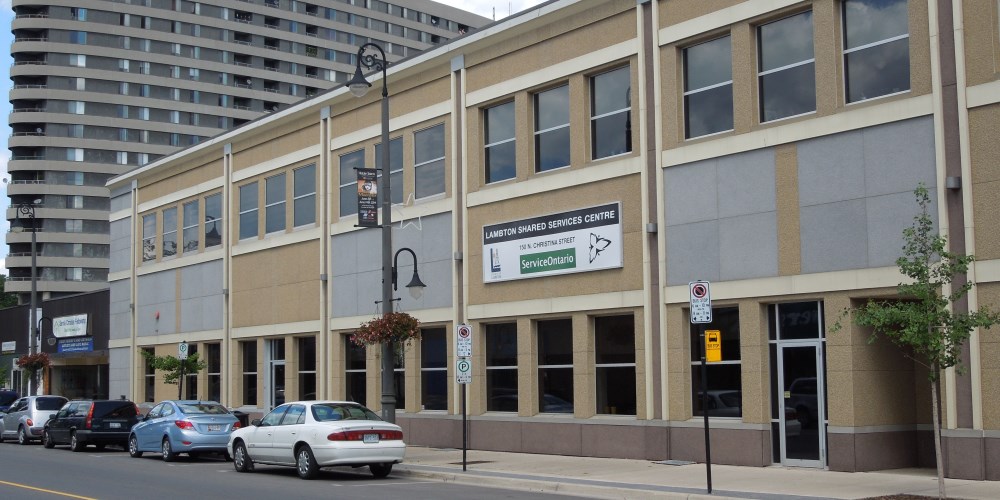 Posted on Tuesday, July 14, 2020 03:49 PM
Sarnia, ON - There will be a telephone service disruption for the County of Lambton's Social Services Division, located at the Lambton Shared Services Center, on Thursday, July 16, 2020 from 1:00 p.m. until 4:30 p.m.
During this time, all inbound and outbound calls for Ontario Works, Housing Services, Homelessness Prevention and Children's Services will be unavailable.
For all non-emergency inquiries, please contact the office during regular business hours on Friday, July 17, 2020, or contact...