Posted on Friday, October 02, 2020 03:44 PM
Point Edward, ON - On Friday October 2nd, the Ontario Government announced new changes to stop and prevent the spread of COVID-19. The following changes will affect Lambton County:
Changes to Assessment Centres:
Appointments only for COVID-19 testing at Assessment Centres as of Sunday, October 4, 2020. No walk-ins will be available.
New Public Health Measures - effective Saturday October 3, 2020:
Face coverings required in all public indoor settings across the province, such as businesses,...
Posted on Thursday, October 01, 2020 01:23 PM
Point Edward, ON - Lambton Public Health is requiring the isolation of a small number of COVID-19 cases related to the transportation industry. The investigation involved 5 confirmed cases and 14 close contacts of those cases.
The contact investigation is complete and close contacts are currently isolated. Lambton Public Health is consulting daily and monitoring the situation. There was limited contact upon arrival to the community and all public health safety measures were followed to limit community...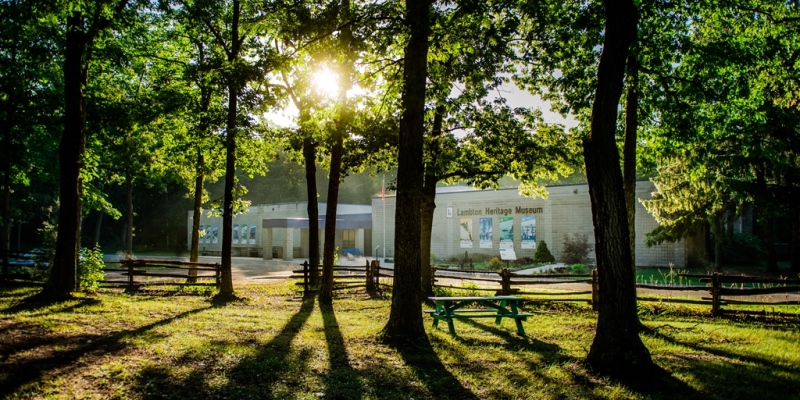 Posted on Thursday, October 01, 2020 08:42 AM
Grand Bend, ON - Delayed due to the closure of Lambton Heritage Museum in March, the feature exhibit Capturing the Moment: Photography in Lambton County is set to re-open to the public on Wednesday, October 21. To support this exhibition, the Museum is hosting a four-part digital lecture series focusing on a variety of photography-related subjects.
The art and science of photography has captured people's imaginations for over 200 years. The Capturing the Moment exhibit highlights artifacts...
Posted on Wednesday, September 30, 2020 02:41 PM
Wyoming, ON - The County of Lambton Emergency Control Group met Wednesday, September 30 to discuss updates in the current COVID-19 situation. The group will meet again on Wednesday next week to discuss new developments and planning requirements. Additional meetings will be scheduled if needed.
At this meeting, the Emergency Control Group:
Received an update from Lambton County's Medical Officer of Health, Dr. Ranade, regarding the COVID-19 situation in Lambton County. Current statistics are...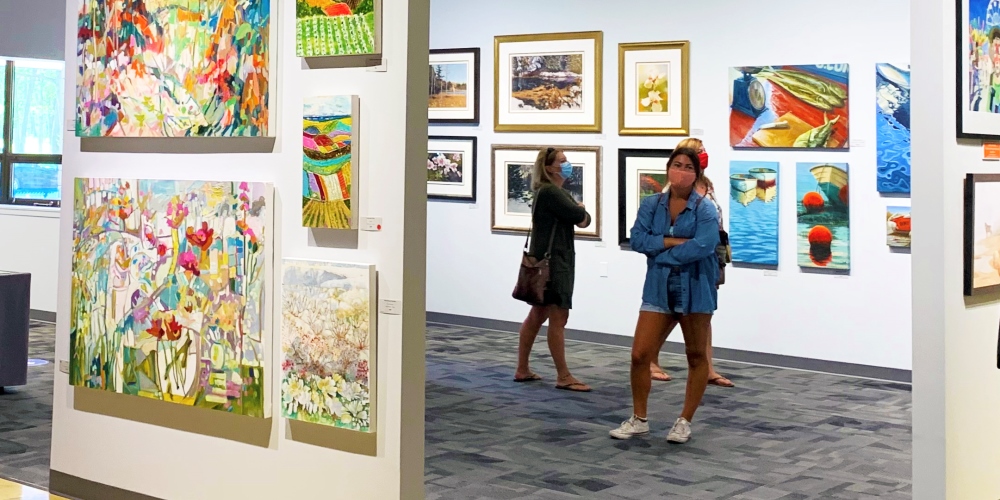 Posted on Tuesday, September 29, 2020 10:18 AM
Wyoming, ON - In response to the COVID-19 pandemic, Lambton County will be modifying its annual Creative County Grant Program to support cultural organizations and events that demonstrate innovation in adapting programs and activities to pandemic restrictions and public health guidelines.
The Creative County Committee will adjust its application criteria for the 2020-21 grant period to allow for the reimbursement of expenses to meet safety requirements that allow cultural events to proceed, or support...