Child Care
Please visit www.LambtonOneHSN.com if you wish to apply for a child care space at a licensed child care provider and child care fee assistance. This includes:
Home-based child care
School age programs
Authorized recreation programs in Lambton County(Flyer)(En Français)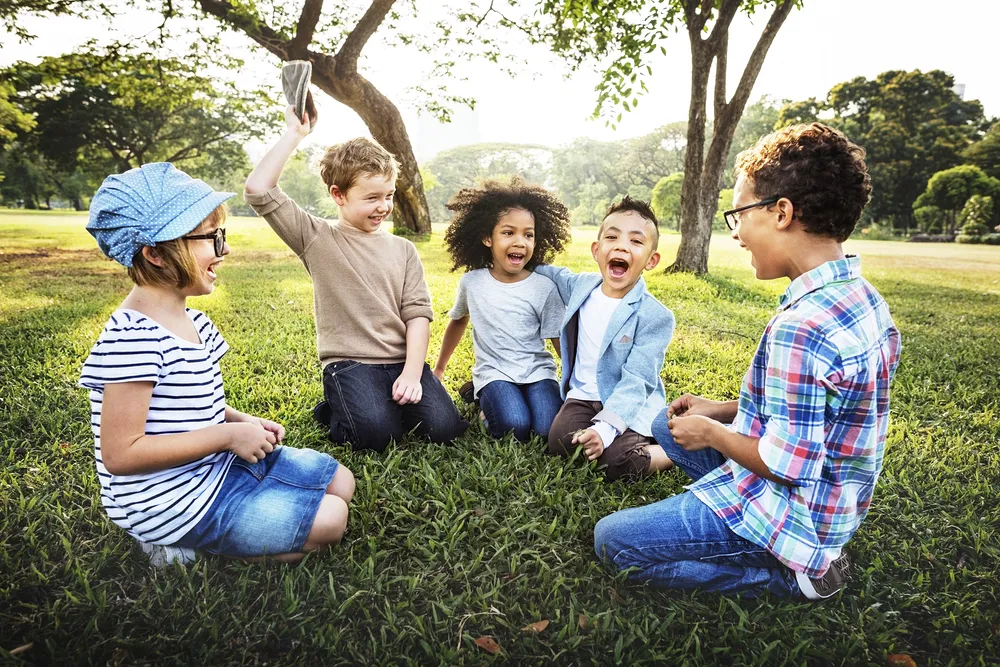 Canada-Wide Early Learning and Child Care Agreement (CWELCC)
Letter to Parents - May 16, 2022
EarlyON Child & Family Centres
EarlyON Centres offer free, high-quality drop-in programs for families and children from birth to 6 years old. You can learn and play with your child, meet people and get advice from early childhood professionals.
There are 17 sites across the County of Lambton. For more information, or to find a site near you please visit www.earlyonlambton.ca or contact North Lambton Child Care Centre 519-786-6161 or Lambton College 519-542-6100.
Careers in Child Care
***Special recruitment in the Early Years Sector***

To learn about local job postings, upcoming events, and information about the Early Years sector, visit our Facebook or Instagram pages: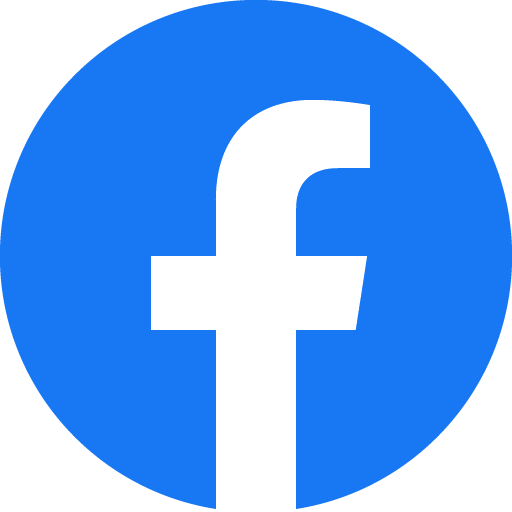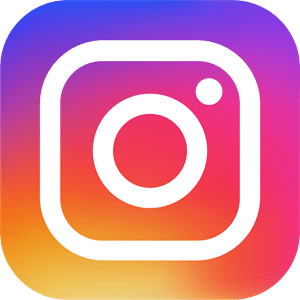 If you cannot make it in-person to one of our events, fill out this Google form and someone will contact you directly, or message us on social media.
Working with individuals, municipalities, and agencies, the County of Lambton Children's Services team makes sure that families and child care providers get the support they need.
The Child Care and Early Years' Service System Plan for 2020-2024 sets the path for how Lambton County will continue to build and grow an early years and child care system that is responsive to the current and future needs of children and families in Lambton County.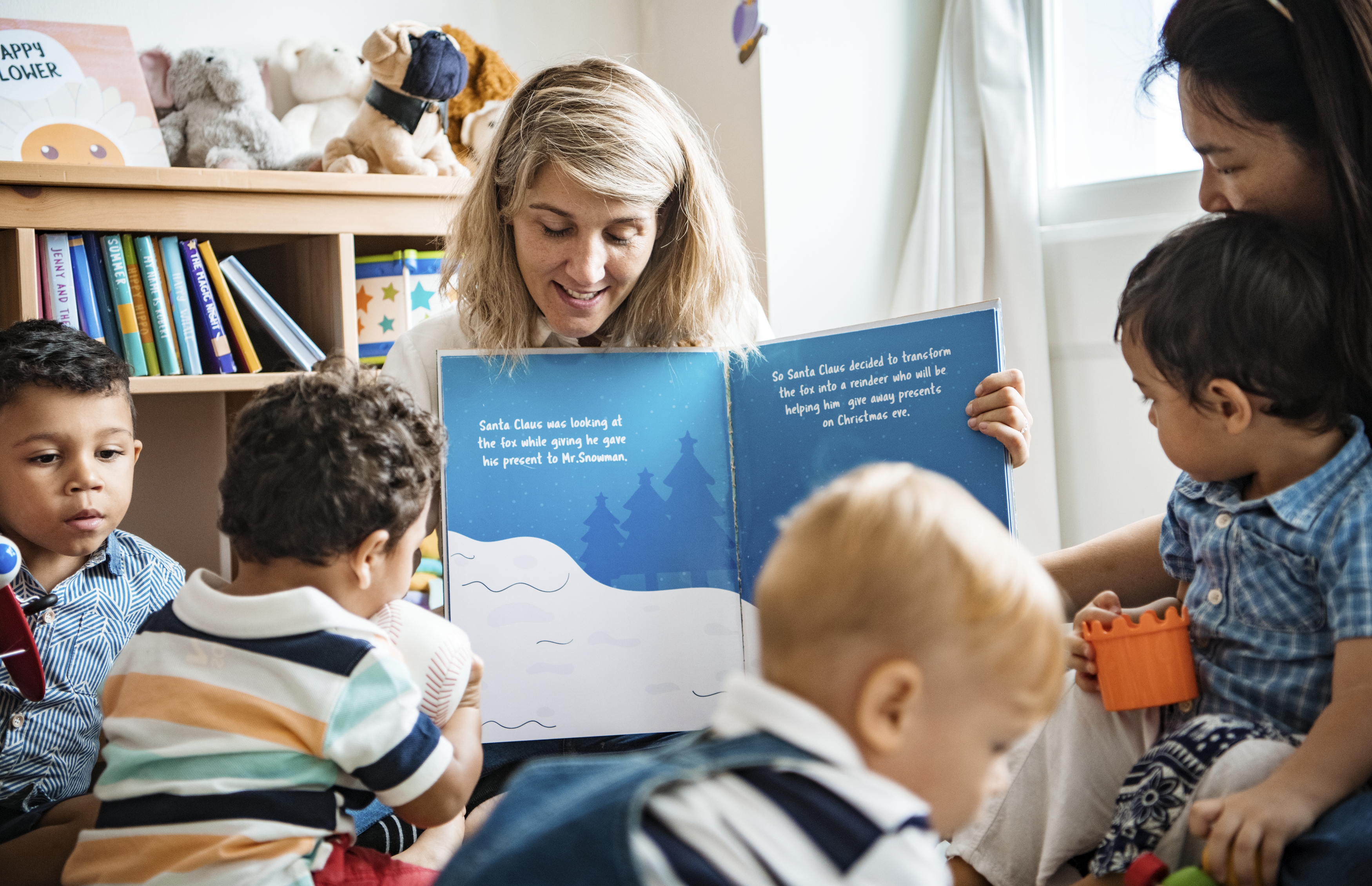 Are you interested in working in the Early Years?
Every day, early childhood educators (ECEs) provide Ontario's children with safe, responsive, and caring interactions that build a strong foundation for their development and well-being.

Children who participate in high-quality learning environments experience increased verbal communication, reading, math, and science skills, as well as a host of other benefits.

Uncover the facts about the many ways ECEs benefit children, their families, and the growth of our economy. Download our fact sheet here (En Français).
Are you, or someone you know, interested in a career in child care? Local registered child care providers are actively hiring full-time, part-time, and casual positions in Lambton County. Registered Early Childhood Educators (RECE), non-registered Early Childhood Educators, and various support positions are available. Find out more about becoming a RECE below, or contact a local child care provider to ask about their available opportunities.
How to become a Registered Early Childhood Educator (RECE)
Local licensed child care providers are actively hiring for many positions, including Registered Early Childhood Educators (RECEs). Are you interested in becoming an RECE?
Learn more about the paths you can take to become an RECE through the documents linked below:
Paths to become a RECE (En Français)
Contact a Local Child Care Operator
If you are interested in a career working with children, contact one of the many licensed child care operators across Lambton County. We have listed each organization name, phone number, and website here.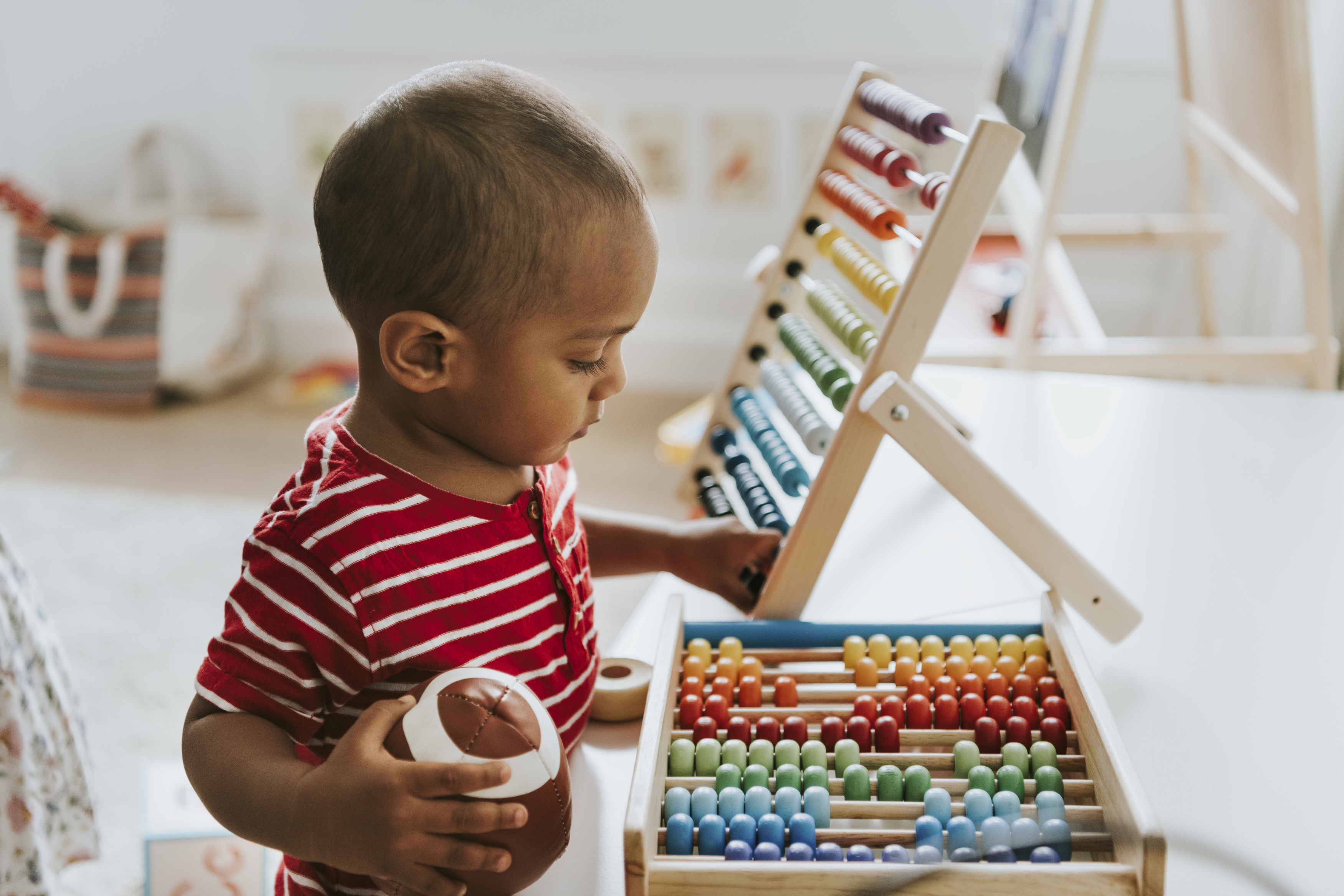 Concerns and complaints
If you have a concern or complaint about child care in Lambton County, please contact the Ministry of Education at 1-877-510-5333 ext. 3654.